I had to do a post on the Ankara Sandal from JustFab, and once I logged onto Shoe Dazzle, I spotted another similar style to the Zara Python sandals released last year!
Both are similar with the same python pattern heel, but different heights and straps. I went towards the Ankara sandal and not just because I snagged them for 19.99 ;) but because of the height and the yellow strap was screaming SPRING!
I can NOT wait until my mail man drops these bad boys off at my door step!
Side Note: Snow.. please go away!
Below is the Zara Python Sandal.
&& this is the JustFab Shoe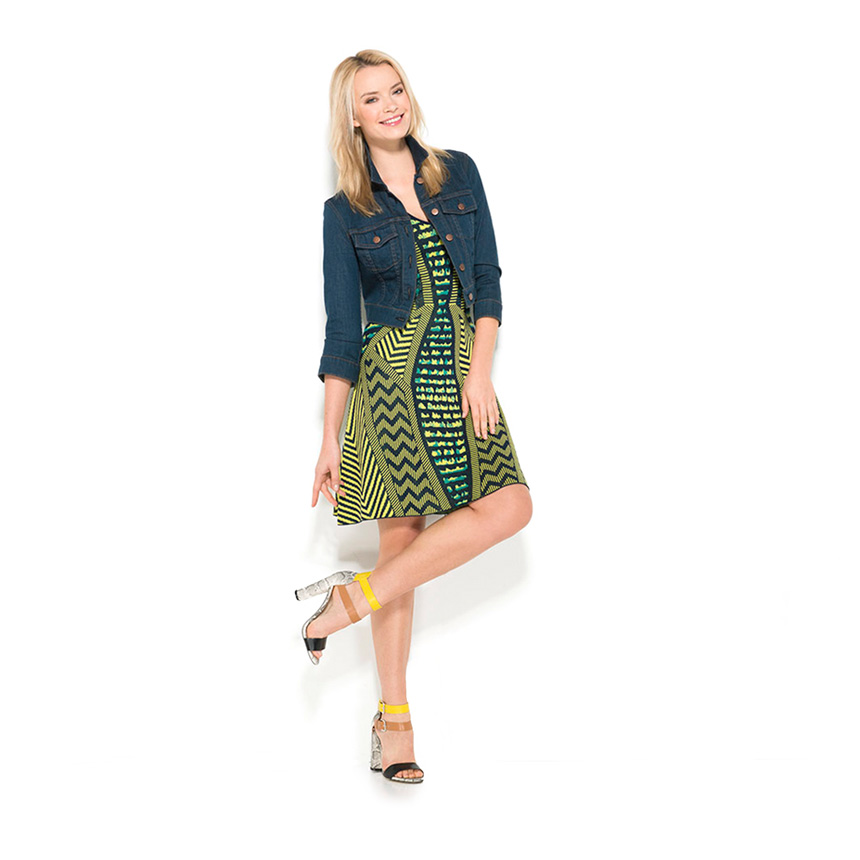 What are your thoughts on the Zara Dupe? Yay or Nay?