Feb 28, 2013
Stamped by

SanazAlamode
at 2:09 PM
No comments:

Rihanna by Mariano Vivanco for Elle Magazine UK April 2013


p.s this has got to be my favorite hair style for her .. WORK!
Rihanna by Mariano Vivanco for Elle Magazine UK April 2013
Stamped by

SanazAlamode
at 1:59 PM
No comments:

Feb 26, 2013
I had to do a post on the Ankara Sandal from JustFab, and once I logged onto Shoe Dazzle, I spotted another similar style to the Zara Python sandals released last year!
Both are similar with the same python pattern heel, but different heights and straps. I went towards the Ankara sandal and not just because I snagged them for 19.99 ;) but because of the height and the yellow strap was screaming SPRING!
I can NOT wait until my mail man drops these bad boys off at my door step!
Side Note: Snow.. please go away!
Below is the Zara Python Sandal.
&& this is the JustFab Shoe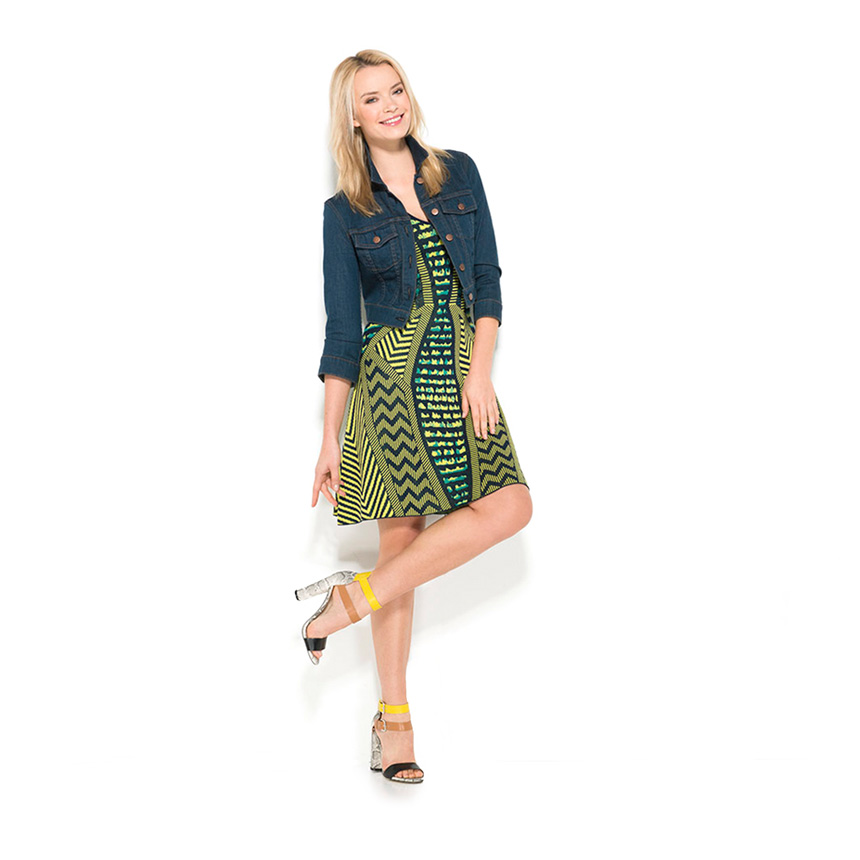 What are your thoughts on the Zara Dupe? Yay or Nay?

Stamped by

SanazAlamode
at 10:44 AM
1 comment:

Feb 25, 2013
I recently stumbled upon an inspiring fashion blog, but it's not your typical fashion blog.
Katherine and Cj consider themselves style appreciators, sharing style tips and ideas for all the fashionista's and also the mista's.
They have created a mutual interest in style and they have fun putting together for this his and her style blog. There post highlight stunning outfits, as well as some of their daily adventures!
You must follow them, I think their style blog is impressive and can be quite beneficial for stylish couples ;)
I <3 them!
Stamped by

SanazAlamode
at 5:41 PM
1 comment: